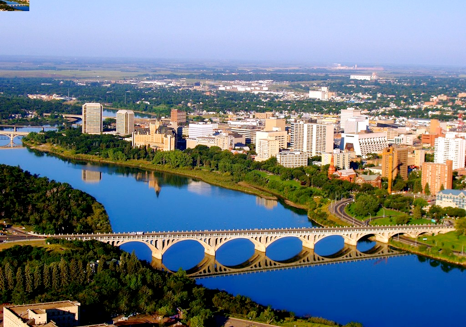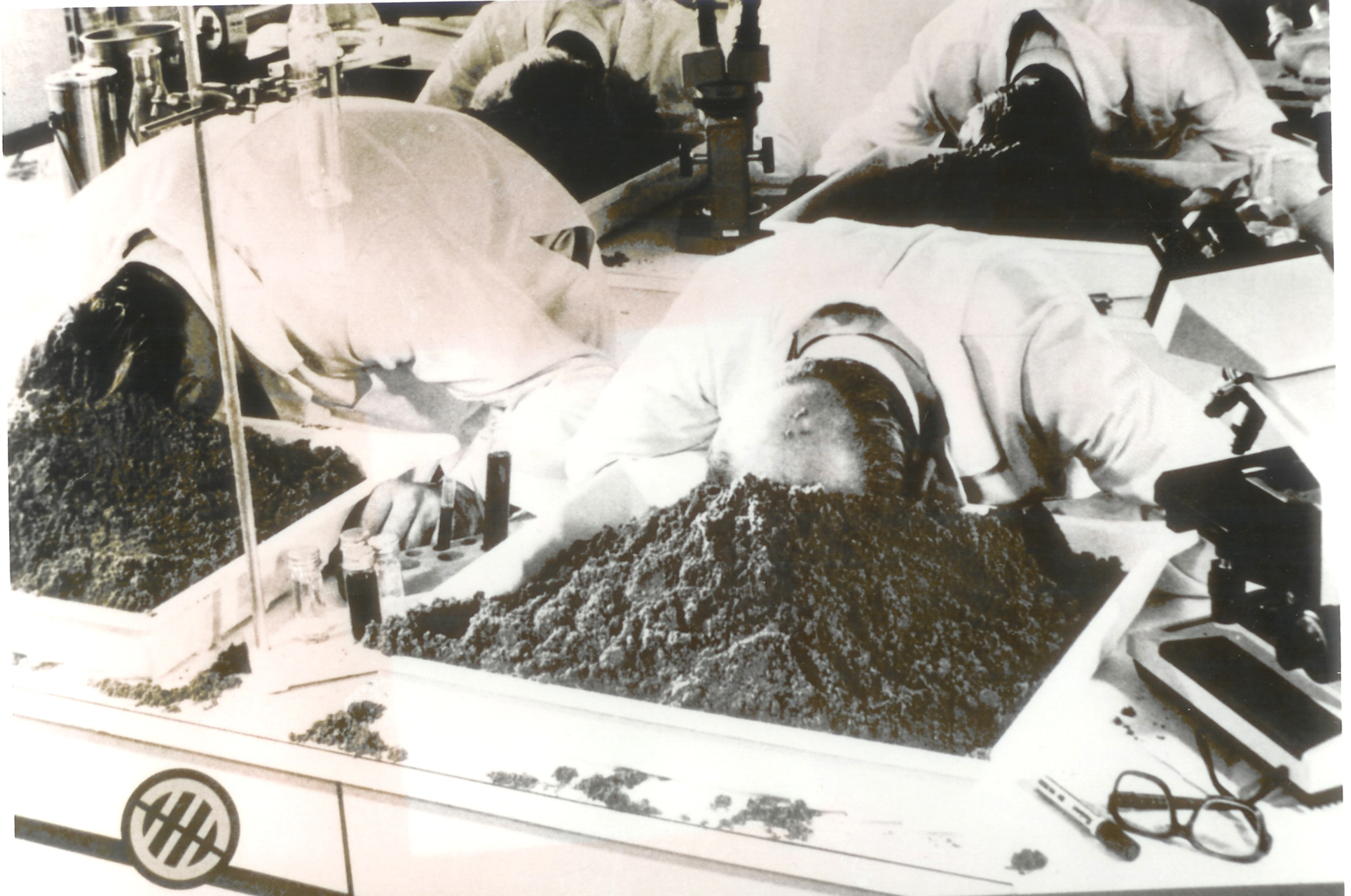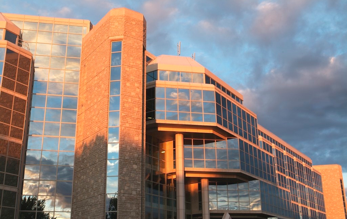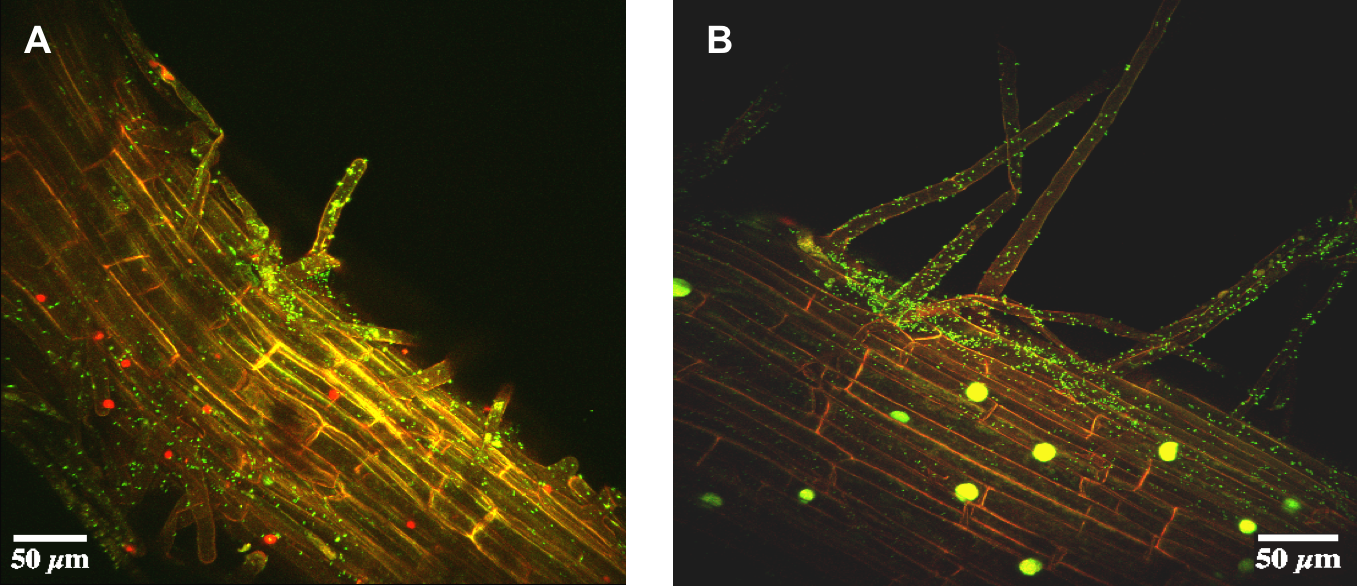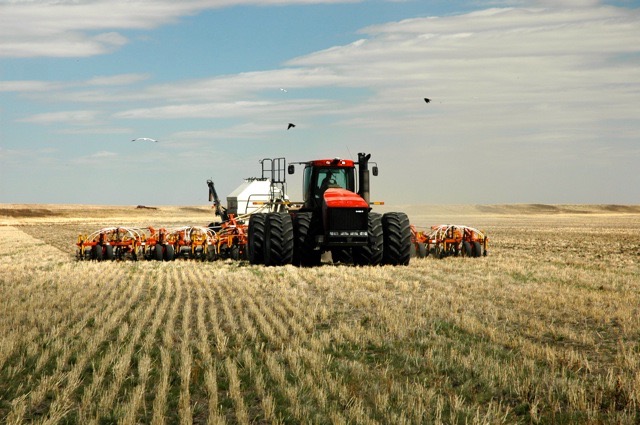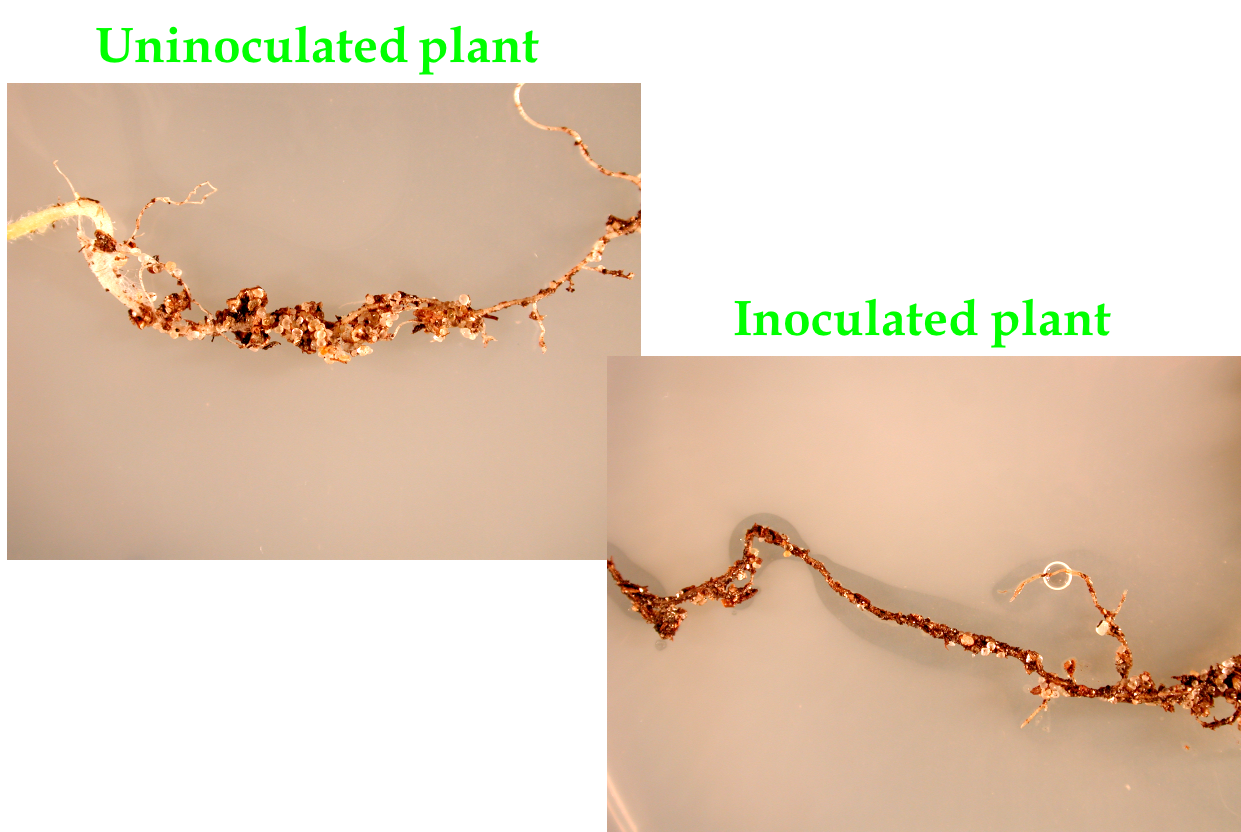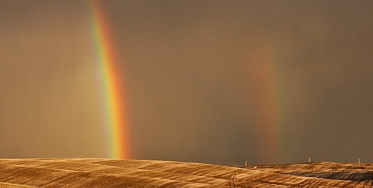 Welcome
Welcome to the Rhiz🌎sphere 5 website.
We are pleased to announce that Rhiz🌎sphere 5, the fifth in a series of international conferences devoted to the study of the rhizosphere, will take place in July 2019 and will be hosted by the University of Saskatchewan in Saskatoon, Saskatchewan Canada.
Rhiz🌎sphere 5 builds on past successes of the Rhizosphere conferences held in Munich (2004), Montpellier (2007), Perth (2011), and Maastricht (2015); and is the first in the series to be held in North America. The general theme for the conference is "shining light on the plant-root-soil interface".
As with the previous conferences, Rhiz🌎sphere 5 will provide a multidisciplinary forum for exchanging innovative ideas and methods for studying the rhizosphere and understanding its complexity and its role in both natural and agricultural ecosystem processes. The conference provides a stage for both young and established scientists to present their work to a welcoming international audience.
Subscribe to the Rhiz🌎sphere 5 mailing list to receive the latest conference updates.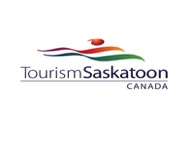 Social Media
Follow us on Twitter and Facebook