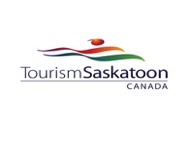 Social Media
Follow us on Twitter and Facebook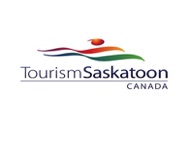 Dear Colleagues,
On behalf of the Local Organizing Committee and the Executive Oversight Committee, we are pleased to welcome you to Saskatoon for Rhizosphere 5. We've planned an exciting scientific program under the theme of Shining light on the world beneath our feet. As home to Canada's only synchrotron (the Canadian Light Source) the University of Saskatchewan has developed an impressive array of research programs focused on food, water and soil security – with special focus on plant and root phenotyping and imaging. Rhizosphere 5 provides delegates an exciting opportunity to exchange new insights and research on rhizosphere biological, chemical and physical processes.
In keeping with past Rhizosphere conferences, the organizing committee assembled an excellent scientific program consisting of Plenaries, Concurrent Contributed Sessions, Posters and Poster Pitches. These sessions will explore a range of topics and cutting-edge methodologies including, for example, root imagining and phenotyping; the root microbiome; image-based modelling of rhizosphere processes; microbial hotspots in the rhizosphere; and root microbiome management & soil ecological engineering. A special addition to this year's program is a joint scientific session with the Canadian Society of Soil Science on Wednesday afternoon, as the annual CSSS conference is being held in Saskatoon to celebrate the 100th anniversary of the Department of Soil Science at the University of Saskatchewan!
We hope you will enjoy a variety of social and cultural activities planned during the conference including an opening reception on Sunday night, a gala dinner on Tuesday evening, and a joint reception with CSSS at the Remai Modern Art Gallery on Wednesday evening. A number of pre- and post-conference tours provide delegates an opportunity to visit the University and its Synchrotron and Cyclotron, explore the city of Saskatoon, and visit several historical sites within the Province of Saskatchewan.
We want to acknowledge and thank all of our colleagues on the Local Organizing Committee who committed many hours of their time to contribute to the planning of the scientific program and social activities. Also, a special thanks to Venue West for providing conference logistics and to TCU Place.
Finally, and most importantly, we extend a sincere and special thanks to Tourism Saskatoon, the City of Saskatoon, Tourism Saskatchewan, the University of Saskatchewan, and all of our sponsors for their generous support of Rhizosphere 5.
Colleagues and delegates, please enjoy the wonderful hospitality offered by the city and residents of Saskatoon, and have an exciting and stimulating Rhizosphere 5 conference!
Jim Germida and Bobbi Helgason
Co-Chairs, Rhizosphere 5 Local Organizing Committee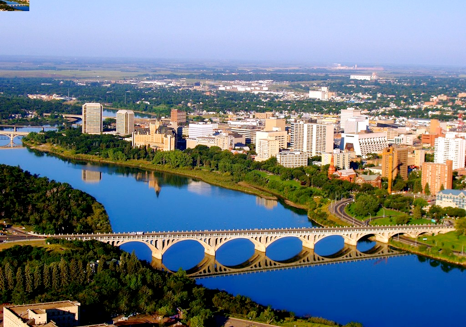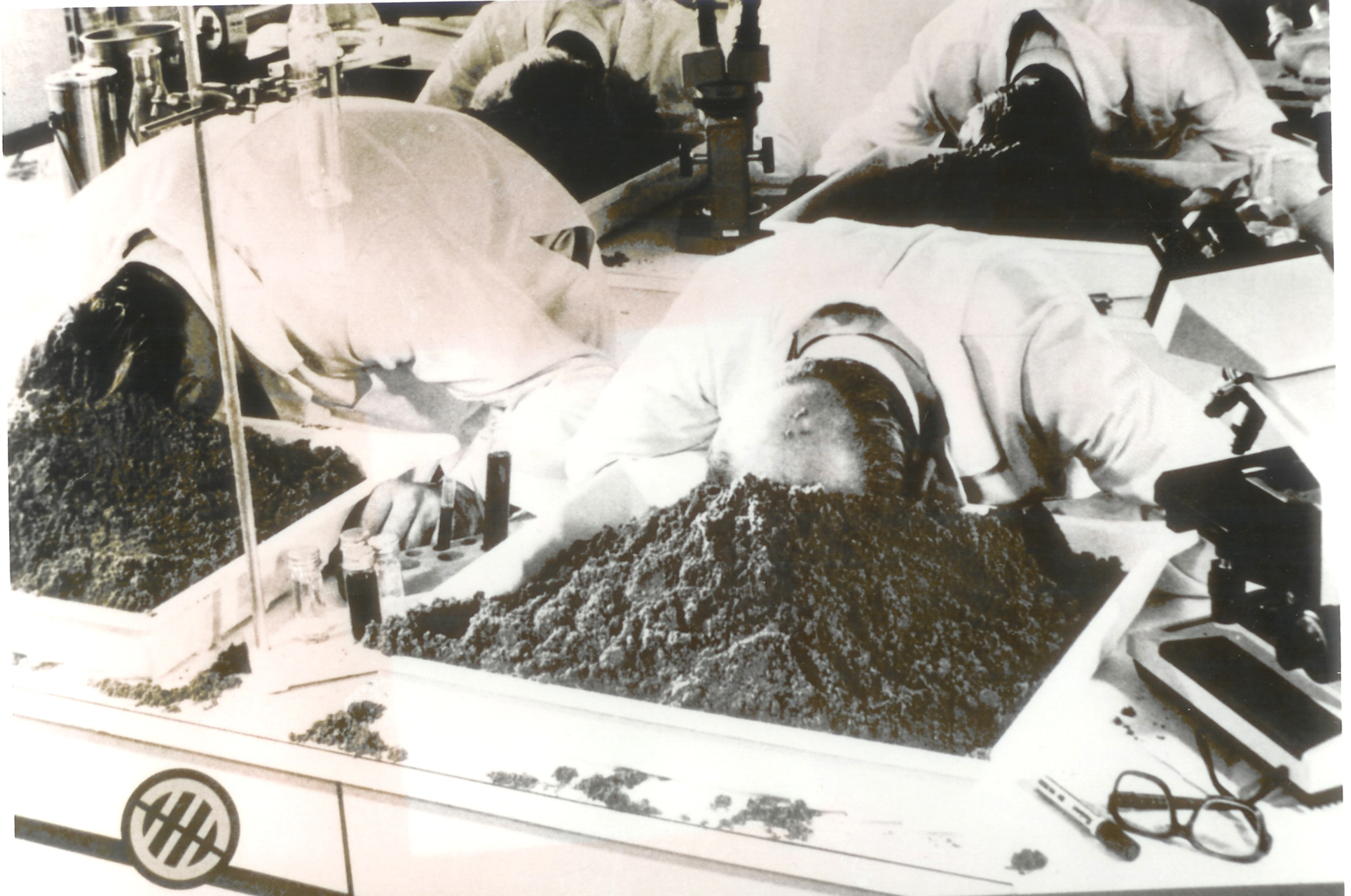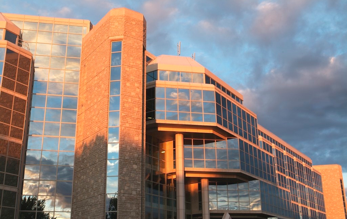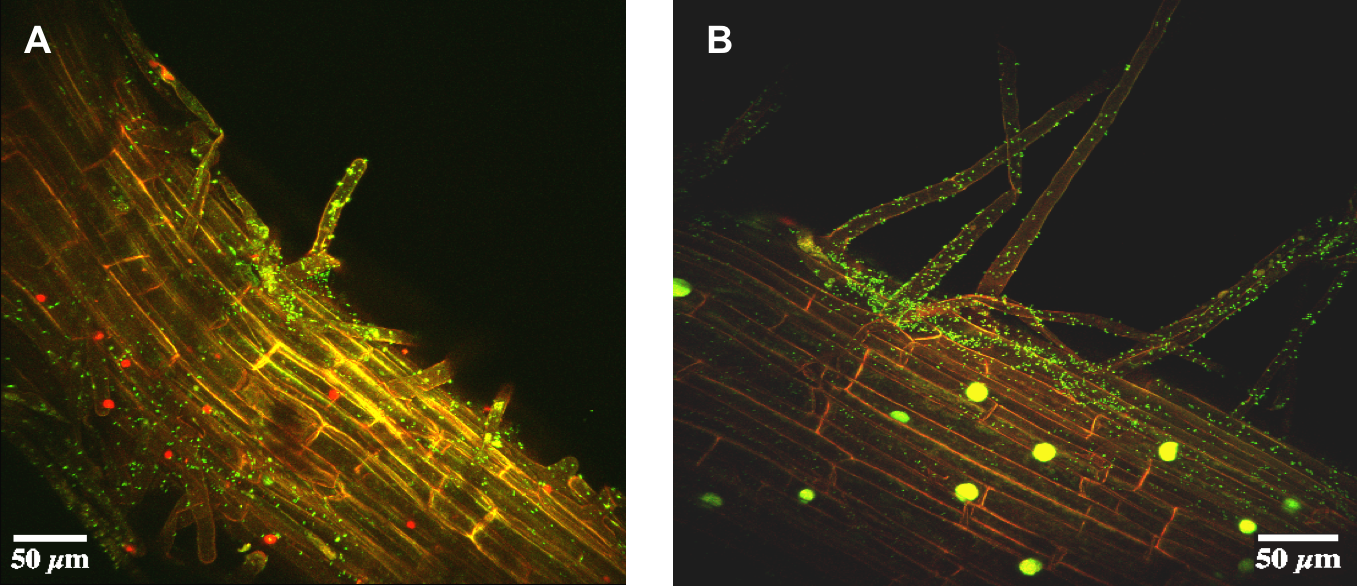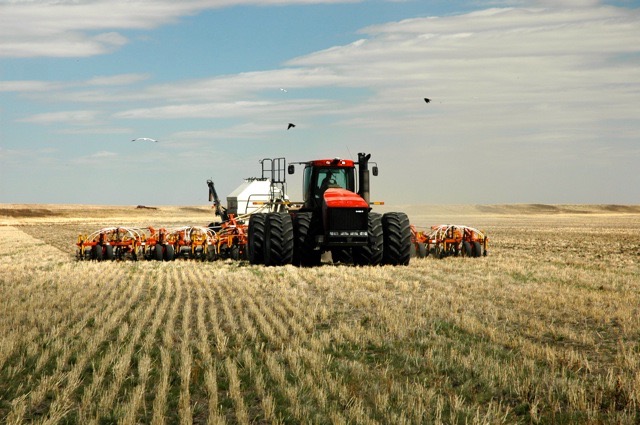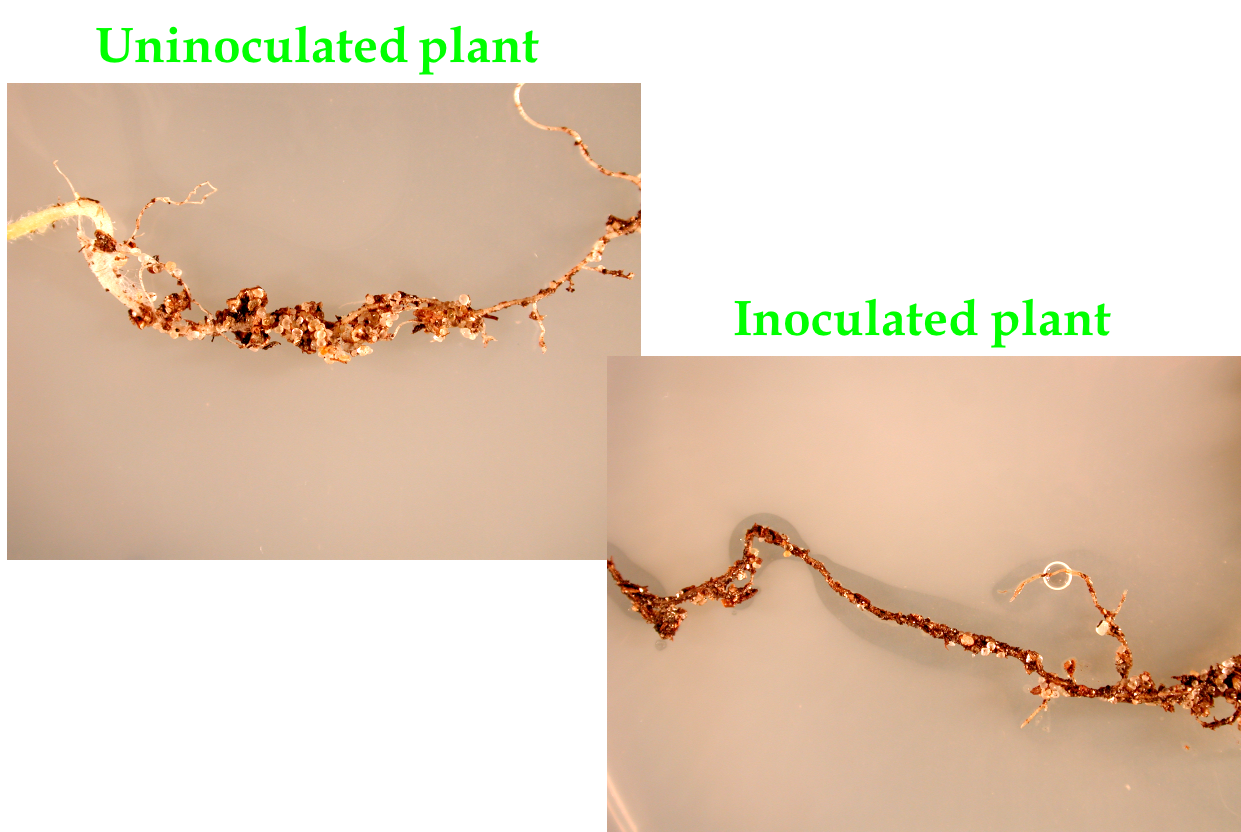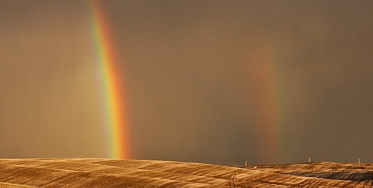 Last update: 15 November 2019